Crate Free USA Blog
News and stories about the issues, our campaigns & local farmers.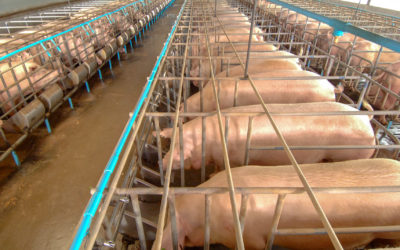 Today's farming industry is just that…a huge industry. Nearly every aspect of America's food supply chain has become highly concentrated and is controlled by just a few mega-producers. This growing corporate control has unfortunately been a detriment to farmers,...
read more
It's time for Aldi to do the right thing.