The Illinois Guide to 
FACTORY 

FREE

MEAT, DAIRY, & EGGS 

Buy From Humane Farms, Not Animal Factories
Use the app to search for local farms, farmers markets, and restaurants which source humanely raised meat, dairy, & eggs.
While most Americans like eating meat, few can stomach the often cruel treatment of pigs, chickens, cows, and lambs confined on factory farms.
Say yes to farmers who treat animals and the environment with respect.
Say no to industrialized animal factories that immobilize animals for life.
If you are a farmer (or know a farmer) or restauranteur who should be included in our app, please email: 
info@cratefreeusa.org
---
This app was generously developed by our friends at Creatix.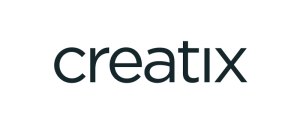 It's time for Aldi to do the right thing.