Last year over 100 animal lovers attended our first ever film screening and panel discussion on farmed animal  welfare. We're thrilled to announce that we're doing it again!
Chicago's First Factory Farmed Animal Welfare Town Hall
An evening of food, film, and focus on the plight of animals on factory farms.
Get it off the table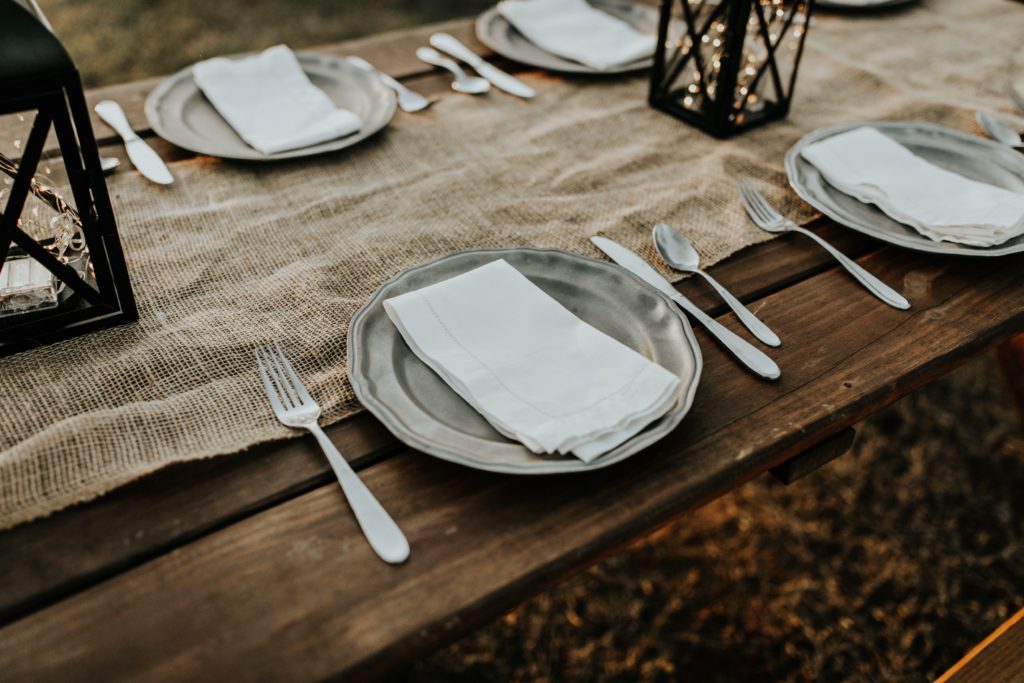 We're not buying it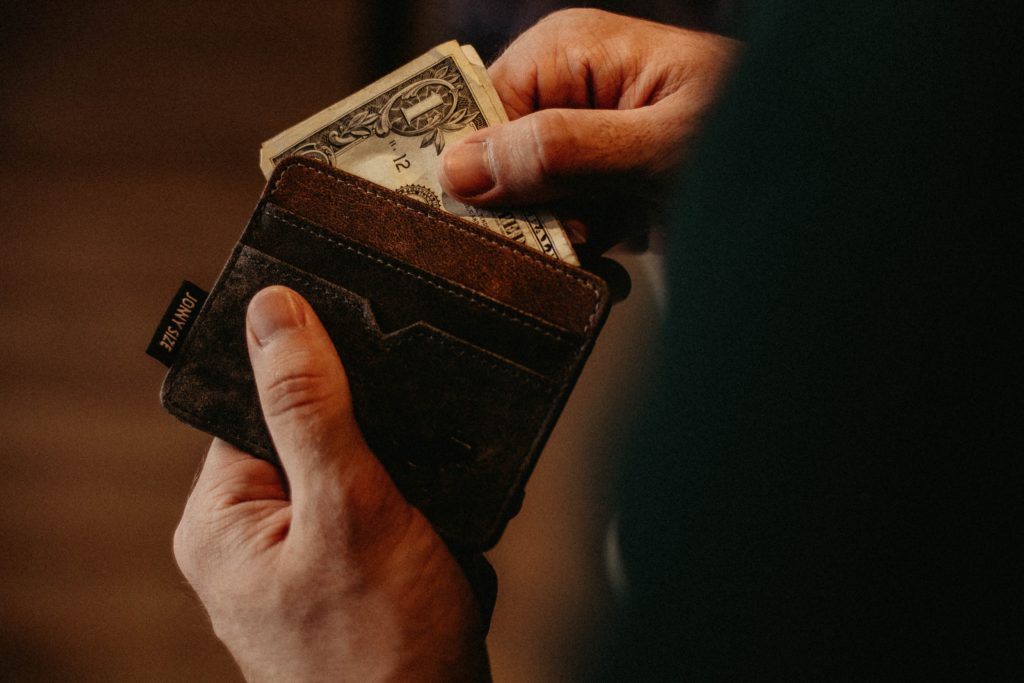 Get it off the shelf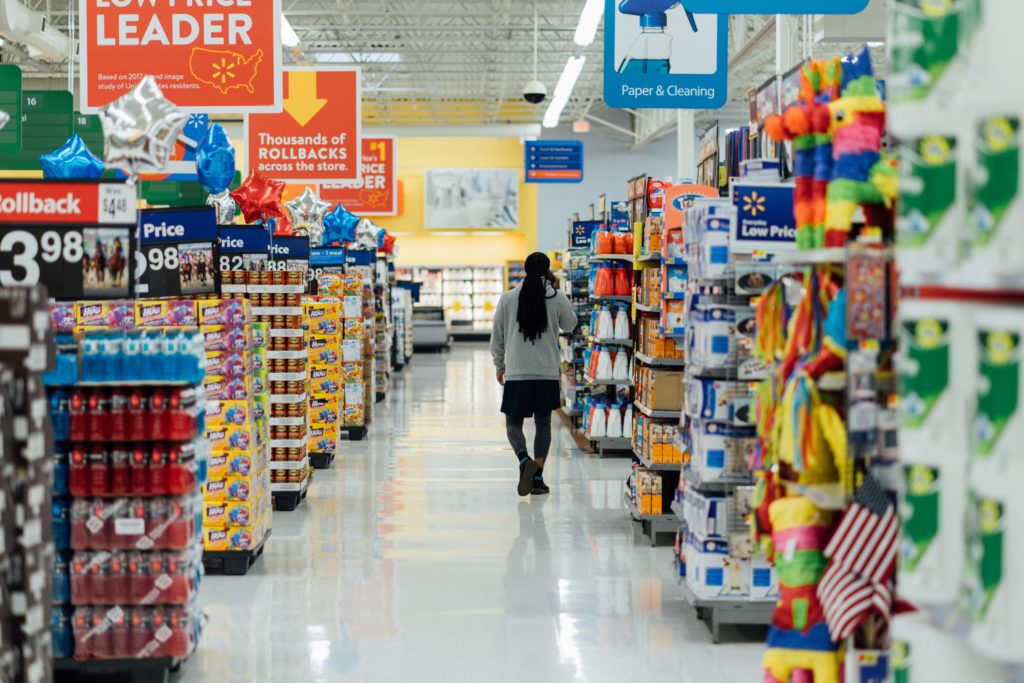 Work With Us to Reduce the Suffering of Animals Raised on Factory Farms
Factory farmed animals are the most exploited and least protected animals in the world. They need our help!
Over the past 40 years, intensive animal feed operations have polluted our environment, endangered our health, forced family farmers out of business, and caused us all to be complicit in the inhumane treatment of animals.  Whether you are vegan, omnivore, or anything in between, it's on all of us to end the market tolerance for animal cruelty in the supply chain.
Join the discussion. Get involved.
Learn about some of the most important animal welfare campaigns happening today. Together, we can make a difference for the millions of animals raised for food on factory farms.
Join us for a screening of the documentary, Carnivore's Dilemma.
Followed by a town hall and open forum dialogue led by Mike Nowak of The Mike Nowak Show with Peggy Malecki, featuring: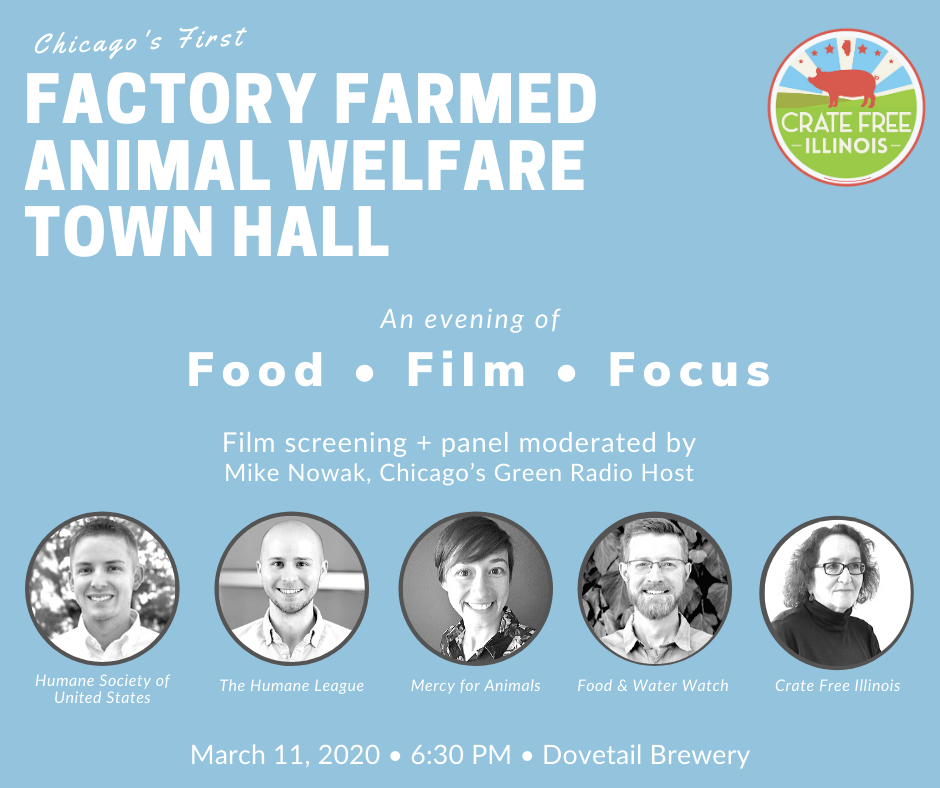 Event Info
Date: Wednesday March 11, 2020
Time: Doors – 6:30pm; Program start – 6:45pm sharp!
Venue: Dovetail Brewery – 1800 W Belle Plaine Ave, Chicago, IL 60613 (

Free parking lot on west side of building (first come first served);

Near CTA Brown Line and UP-N Metra stops)

Vegan food will be provided and a cash bar will be open serving up Dovetail brews
Tickets: $30 donation* per ticket – order here:

Movie Summary
Pulitzer Prize-winning investigative journalist Benoît Bringer questions what we give our children to eat. To feed a growing population, the world has embarked on a race to frenetic productivity that generates cruelty against animals, but also major health and environmental issues. Bringer reveals the terrible excesses of industrial breeding and meets women and men who invent another way of farming, respectful of nature and animals. "The Carnivore's Dilemma" puts together positive and concrete initiatives that are already working and that could be our way of consumption tomorrow.
Panelists
Marc Ayers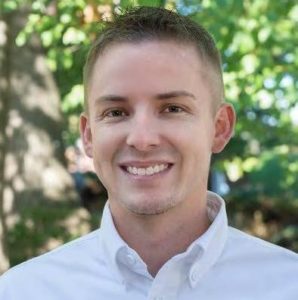 Marc Ayers is the Illinois State Director of the Humane Society of the United States. Before coming to the Humane Society of the United States, Marc Ayers was the Policy Director for Environment and Rural Affairs at the Illinois Lieutenant Governor's Office. He also served as a legal analyst at the Institute for Legal, Legislative and Policy Studies at the University of Illinois in Springfield. Ayers combines his legislative and policy experience with his passion for animals to advance animal protection in Illinois.
Jessica Chipkin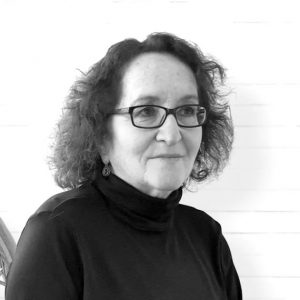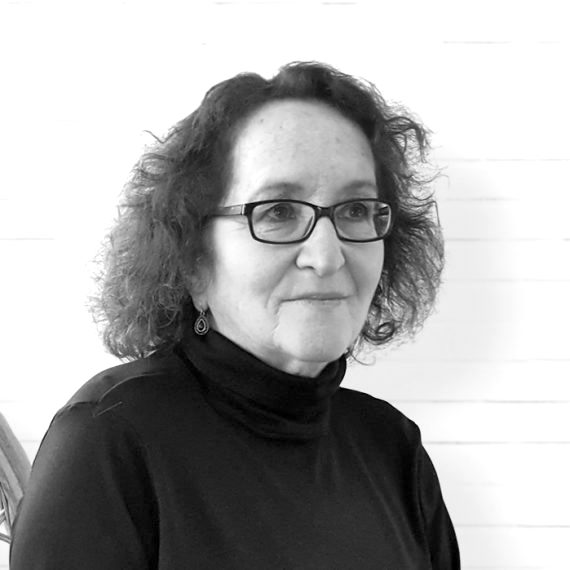 Jessica Chipkin is a veteran public relations consultant, strategist and writer specializing in technology innovation, workplace issues, and corporate social responsibility. A longtime animal welfare and political activist, she is founder and president of Crate Free USA.
Josh Richards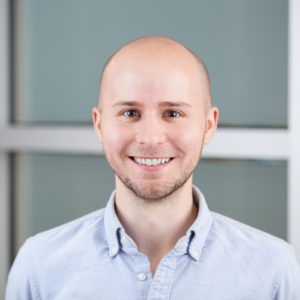 Josh Richards is the former Field Organizer in Chicago for The Humane League which has been named "Top Charity" by Animal Charity Evaluators for every one of their rating periods, the only group to have this distinction.
Josh is an animal activist and philosophy, science, and technology enthusiast working to effectively address important issues related to animal welfare.
Erin Kwiatkowski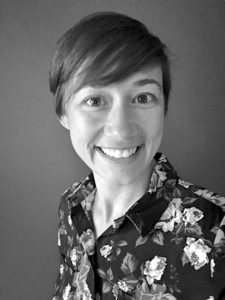 Erin Kwiatkowski is the corporate partnerships manager at Mercy For Animals. She is leading MFA's new protein diversification program, in which she plans to leverage plant-based protein to remove animals from the food system and lower the barrier of entry to plant-forward and vegan diets. Using expert consultation, public mobilization, strategic pressure campaigns, and research projects, she will inspire corporations to change their menus, products, and strategies. Previously, Erin managed MFA's global vegetarian support program, offering one-on-one guidance for veg-curious individuals in the US, Canada, Mexico, Brazil, and China, as well as the ChooseVeg brand and resources.
When she's not saving farmed animals, Erin spends her time playing roller derby for the Windy City Rollers, volunteering for Resilience and One Tail At A Time, and cuddling her rescue pit bull, Kitty.
Tyler Lodbell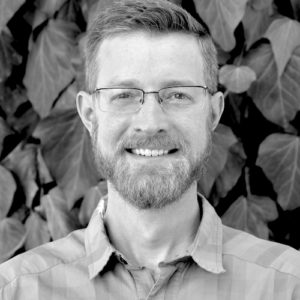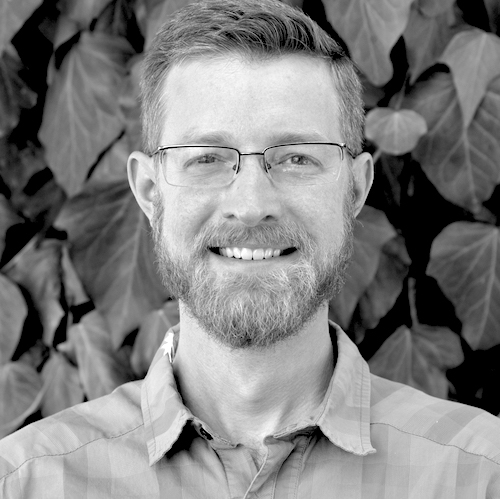 Tyler Lobdell joined Food & Water Watch's legal team as a staff attorney in 2019, and focuses on combating factory farms through legal advocacy. Prior to joining Food & Water Justice, Tyler spent two years as the Animal Legal Defense Fund's Food Law Fellow. He is also a volunteer for Crate Free USA. A long-time environmentalist, Tyler spent almost 10 years leading conservation programs across the U.S. before attending law school.
Moderator – Mike Nowak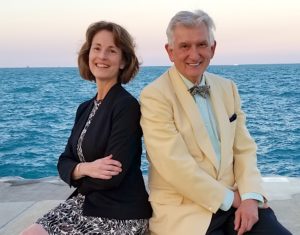 For more than 20 years, Mike has been talking about gardening, the environment and green living on The Mike Nowak Show with Peggy Malecki (WCGO Radio1590 and 95.9). He also co-hosted, Dig In Chicago, a local gardening and food TV program. For 16 years, he was an award-winning columnist on the inside back page of Chicagoland Gardening Magazine. In 2014, Around the Block Press published his first book, Attack of the Killer Asparagus and Other Lessons Not Learned in the Garden.

Crate Free Illinois is a not-for-profit 501(c)(3) corporation. All donations are used to support our work to  educate consumers about the extreme confinement of animals on industrialized farms, support local sustainable farmers, and work for better treatment of farm animals.